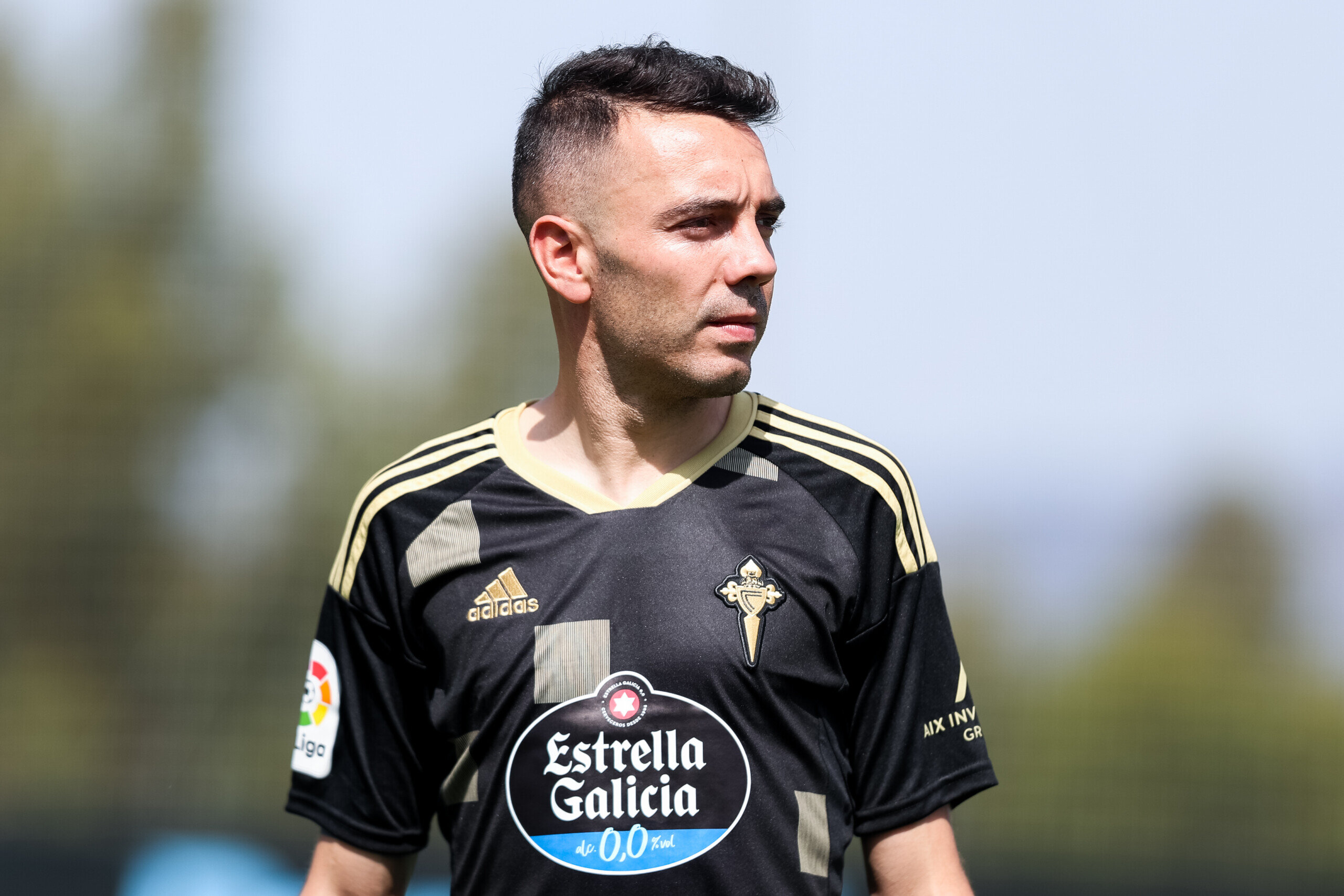 The sky blue color is increasingly becoming more and more present, reaching every corner of the world and growing in the digital ecosystem.
RC Celta is close to two million followers in the total of its social networks. Twitter, Facebook, Instagram, TikTok, Weibo, YouTube… and now Snapchat. An application for smartphones with multimedia support for image, video and filters for augmented reality photos with exclusive content and a personalized tone. All an effort to combine entertainment and information to bring to light a new perspective of the club.
This growth is reinforced by the internationalization of the entity, which even reaches across borders. A reflection of this is the rise of the Celtic digital community with fans from countries such as Peru, Mexico, Russia, Argentina, France and Brazil or the next RC Celta American Tour, of the 2022/2023 preseason, which will take place in the American continent.
Undoubtedly, great news for the consolidation and evolution of the RC Celta brand.