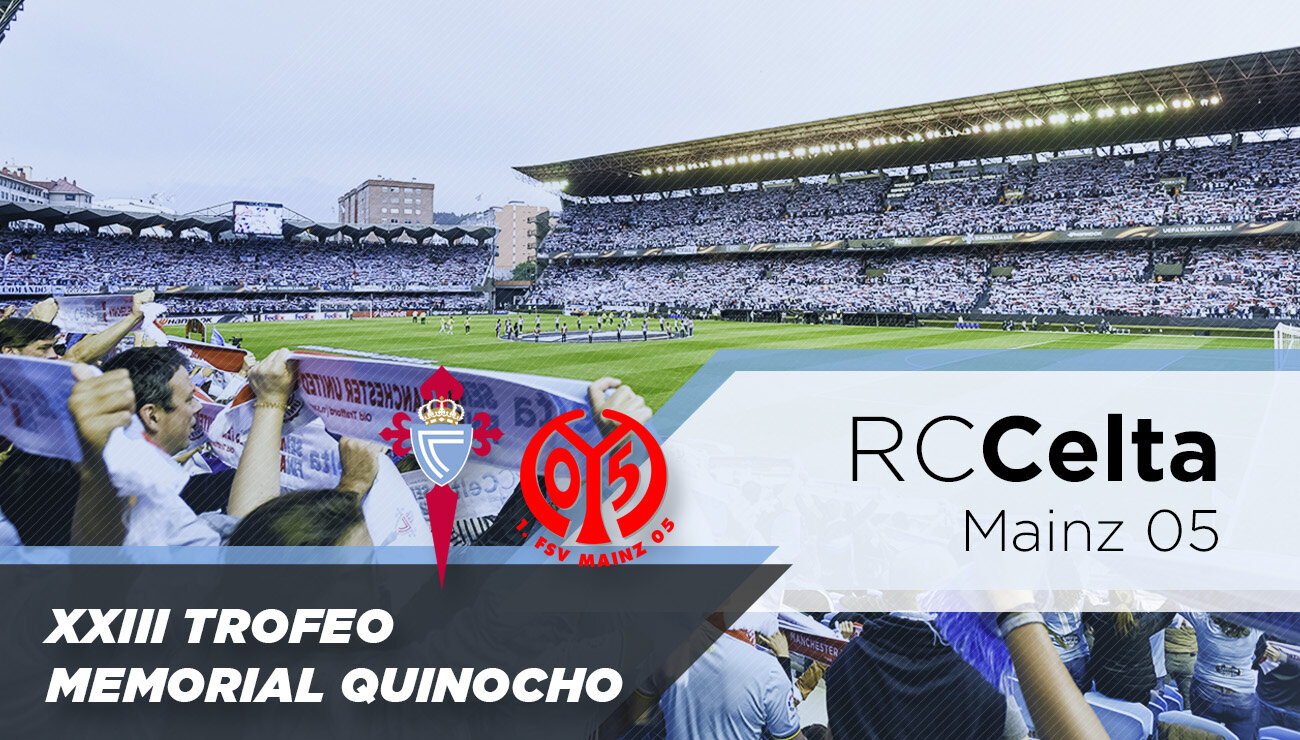 Memorial Quinocho, a very emotional tournament for Celta supporters, will be special this year for more than one reason. Besides being a homage to the former player and general manager of Celta Joaquin Fernandez Santome aka "Quinocho", the 23rd edition of this trophee will stand out for being solidarian: all the ticket office revenue will go for the neighbors of Paramos and Guillarei, after an explosion of a firework warehouse destroyed many houses in the area in the month of May this year.
All tickets will cost 5 euros for the general public, while Celta season-ticket holders may access the match with their membership card. In addition, a fund-raising bank account has been opened so all of those who wish to help with this cause have the chance to do so: ES80 2080 5066 7330 4003 5840.
Abanca-Balaidos ticket offices will remain open from 9am to 5pm Monday to Friday.