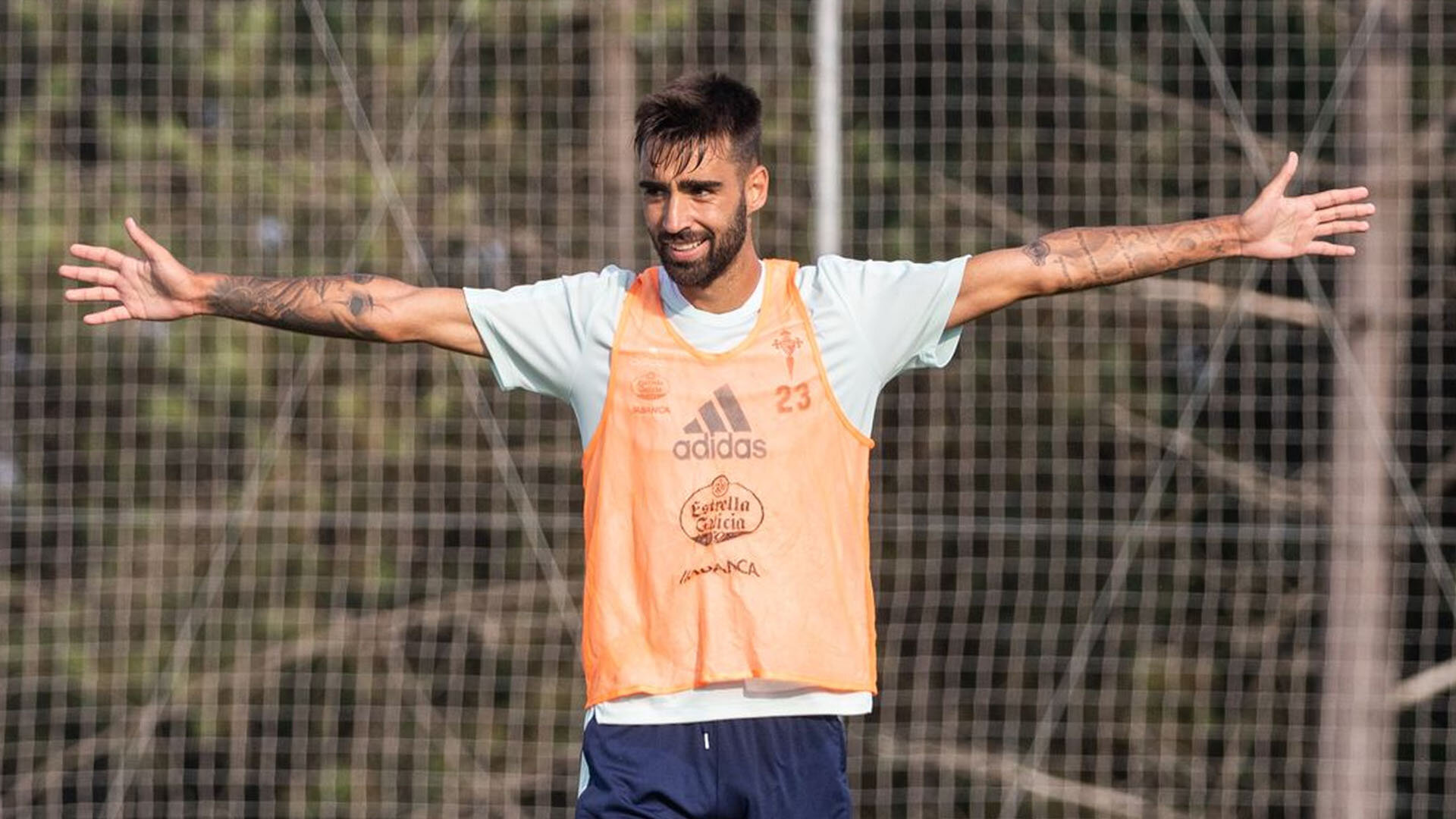 The national coach Luis Enrique included in his call-up for the qualifying matches for the World Cup Qatar 2022 a player of the RC Celta, Brais Méndez, who will participate with the Spanish National Team in three decisive qualifying matches against Sweden, Georgia and Kosovo.
Almost three years after his last appearance in the national team, the academy academy player returns to an official call-up and this time as a member of the team that will compete to qualify Spain for the World Cup in Qatar against Sweden on September 2 in Solna, against Georgia on September 5 in Badajoz and against Kosovo on September 8 in Pristina.
Brais Méndez was called up for the first time with the Spanish National Team on November 8, 2018 and made his debut on the 18th of the same in a friendly match against Bosnia and Herzegovina at the Gran Canaria Stadium. The celtico was the author of the only goal of the match.