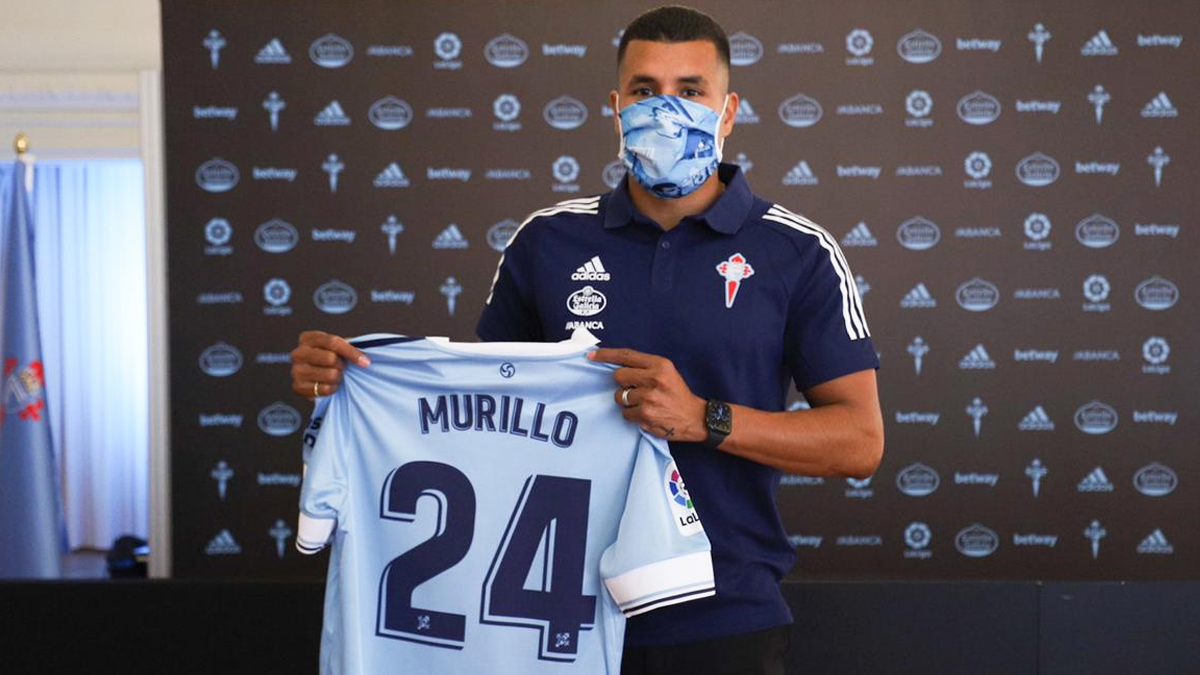 <strong>Jeison Murillo</strong>, one of the most sought-after signings for Celta fans, signed this Thursday in A Sede his return to <strong> RC Celta</strong>, where he will play on loan this season. After passing the medical examination in the <a href="http://clinica.rccelta.es/"> RC Celta Clinic , the Colombian defender sealed his new contract with the president<strong> Carlos Mouriño.</strong></a>
The sky-blue defender returns to the club where he played since last winter and where he became one of the defensive bulwarks of the team thanks to his dedication, energy and leadership.
Murillo will wear <strong>jersey number 24</strong>.