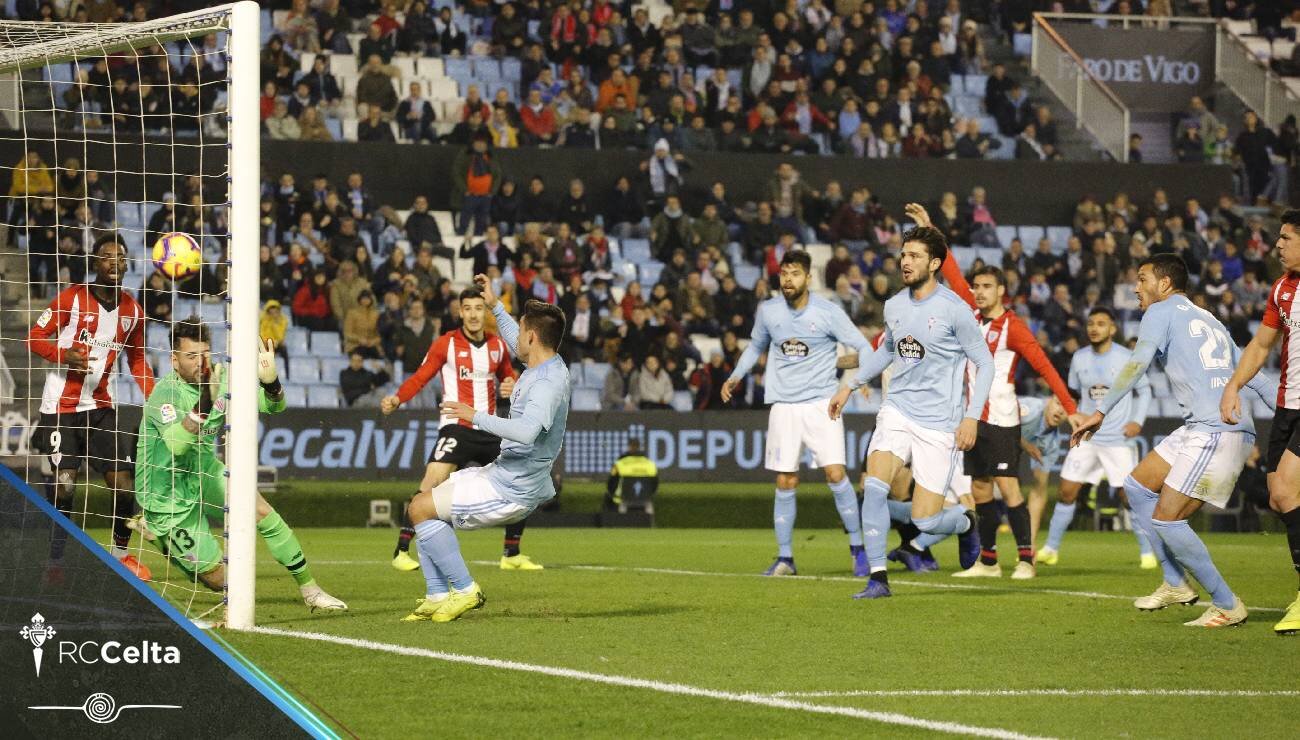 RC Celta drew 0-0 in Valladolid on Wednesday in a match where there were almost no chances and the home goalkeeper saved a penalty from Iago Aspas. The sky-blue players were superior to their opponents for much of the match.
The first half was characterised by play in the midfield. Both teams tried to gain possession of the ball and the chances barely came. The clearest of the players was Smolov after a brilliant personal move.
In the second half Oscar Garcia's team took control and his were the most dangerous plays. Among them a penalty that was stopped by Masil to Iago Aspas in the 70th minute.
GAME SHEET
0 – R. Valladolid: Masip, Moyano, Joaquín, Salissu, Nacho, Alcaraz, Toni Villa (Waldo, min 74), Míchel (San Emeterio, min 61), Plano (Hervías, min 61), Guardiola (Ben Arfa, min 74) and Unal
0 – Celtic RC: Rubén Blanco, Kevin (Brais, min 91), Aidoo, Murillo, Araujo, Olaza, Okay, Beltrán, Rafinha, Smolov (Denis, min 63) and Aspas
Referee: Gil Manzano (Extremadura). He admonished Joaquin, Alcaraz, Waldo (R. Valladolid) and Okay, Smolov, Murillo (RC Celtic)
Field: José Zorrilla