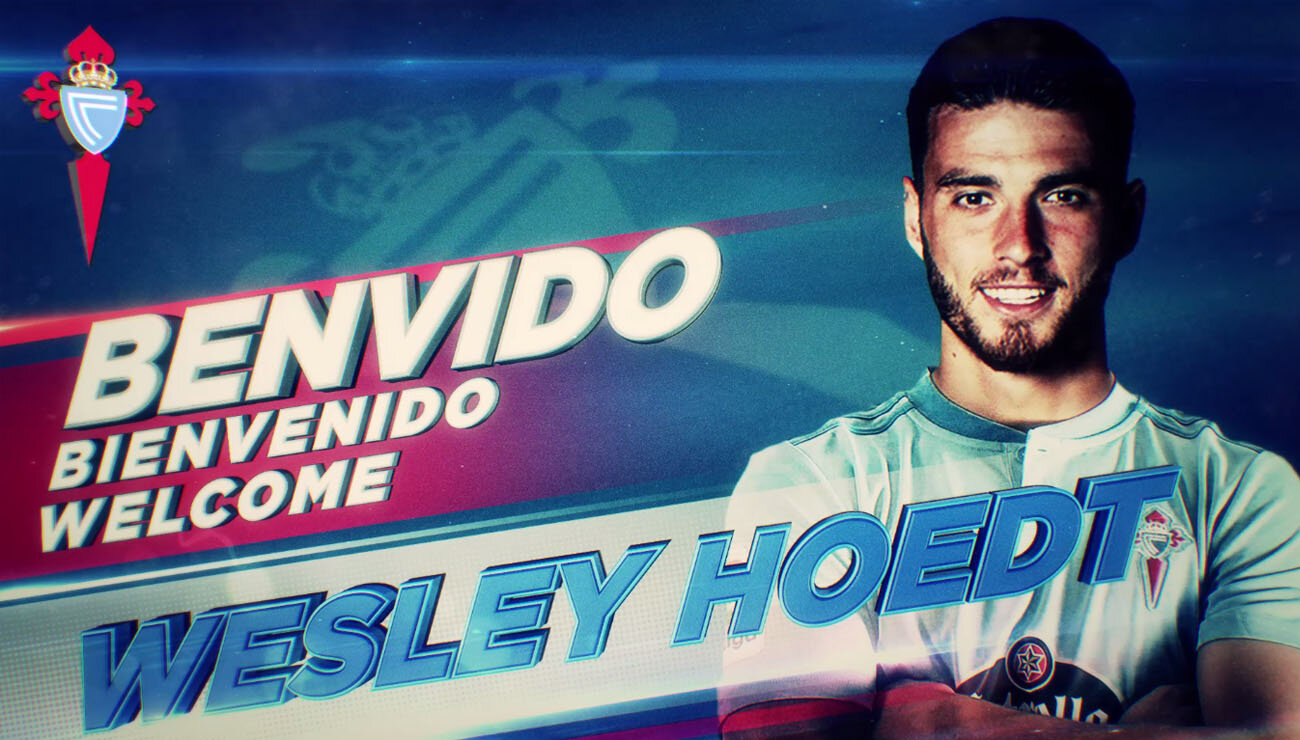 RC Celta's defense receives a quality and solid impulse with the addition of Wesley Hoedt, centre-back from Southampton FC, which arrives on loan, with an end-of-season acquisition option, to the Vigo team. Hoedt (Alkmaar, 6 March 1994) is a lefty defender who possesses a good technique and playing vision, virtues that allow him to begin playing the ball from the backfield with total precision, both in short passes and long deliveries. Wesley Hoedt will wear number 12 on his jersey.
The centre-back, a national player for Netherlands , also stands out in defensive situations, where his size and speed allow him to overcome rival attackers in one-on-one plays. When attacking, his height makes him a set-ball threat.
Wesley Hoedt has experience in Serie A and the Premier League. In Italy he played almost fifty matches for the SS Lazio, while in England he played more than 40 matches in the last season and a half for Southampton FC.
The Dutch footballer will be presented to the media this Tuesday at 12.30 hours in Regal Lounge at A Sede. Celta Media will broadcast the press conference at www.youtube.com/realclubceltadevigo