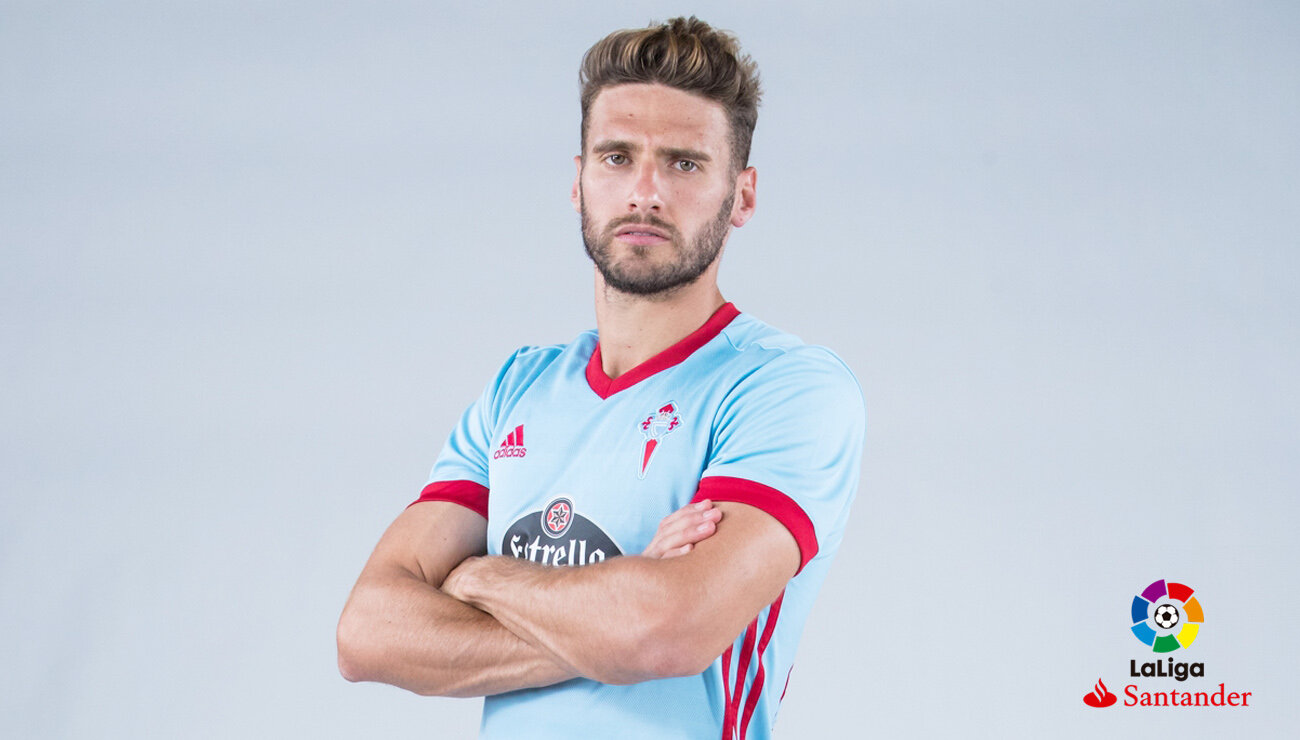 Dr. Garcia Cota, RC Celta head of the medical services, has explained in detail this Thursday in the press room of a Madroa the situation of injured Sergi Gómez, as well as other issues related to the area that he directs.
Sergi Gómez will have to go to the operating room
Sergi Gómez suffered in Camp Nou a dislocation of the scapulohumeral of his right shoulder, an injury that he had already suffered years ago. As a result, the player now has a series of shoulder injuries affecting structures involved in the mobility of the joint.
The sky-blue MD, who has assessed positively the evolution of such injury these past few days, has opted for a conservative treatment that will prevent the football player from stepping on the playing fields for two or three weeks, regardless that at some point it is necessary for the player to undergo surgery, an operation that would have him around two or three months off the pitch.
The idea of medical services is to recover Sergi Gómez as soon as possible and, if there are no major mishaps, perform surgery once the season is over. It is likely that by the end of next week Gomez will start working with the group, at which point he will be assessed to consider if he can rejoin the team.