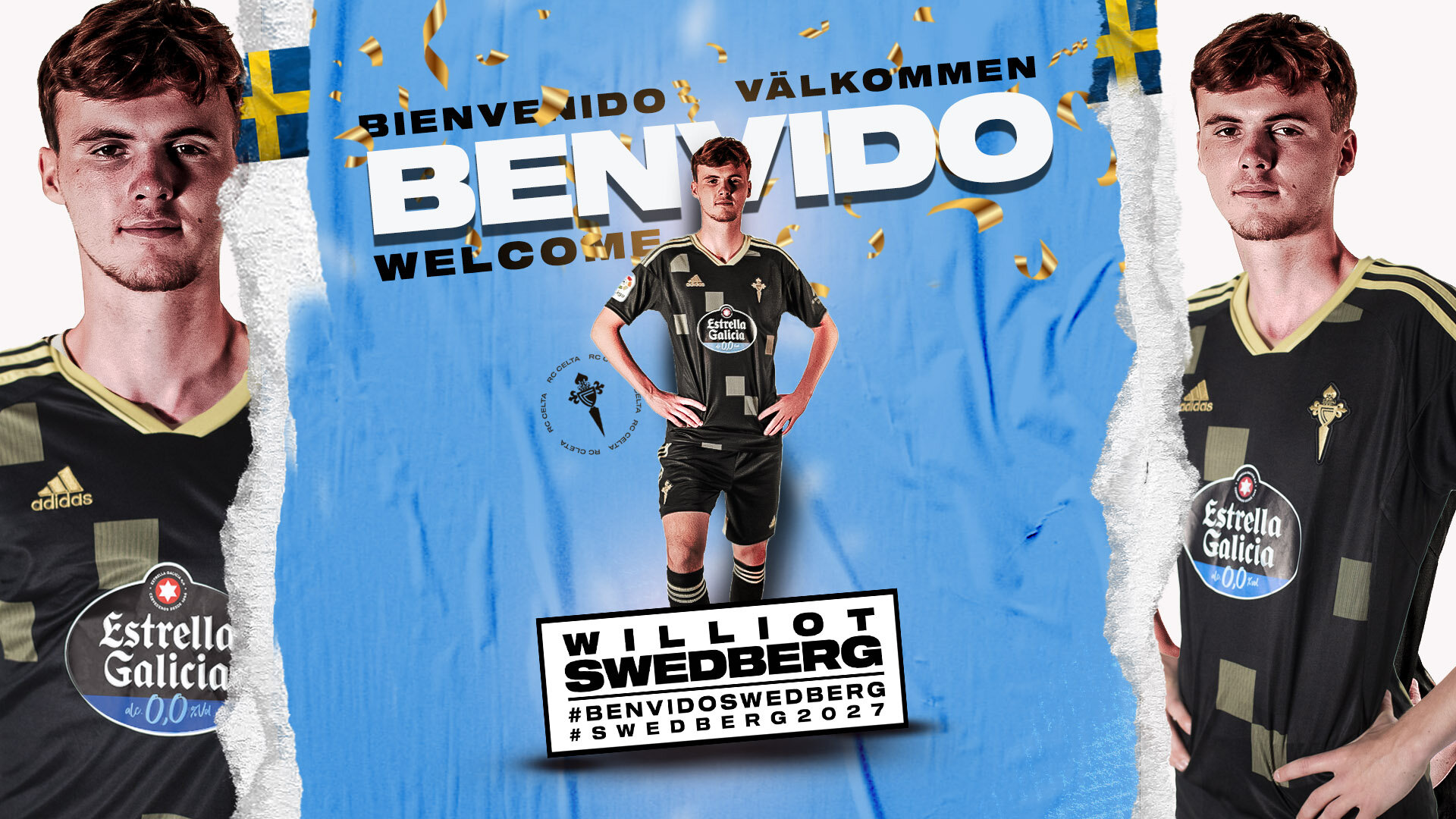 Williot Theo Swedberg (Stockholm, 01/02/2004), becomes the sky-blue team's first summer addition and signs until June 2027.
At 18 years of age, Swedberg is one of the great talents of Swedish soccer. An international in his country's youth ranks, last season he made ten appearances in the Allsvenskan (Sweden's first division) and scored five goals, one every 147 minutes for his home club, Hammarby IF.
Swedberg, who has already passed the medical check-up, will join Eduardo Coudet's discipline in the first preseason training session at Cidade Deportiva Afouteza.