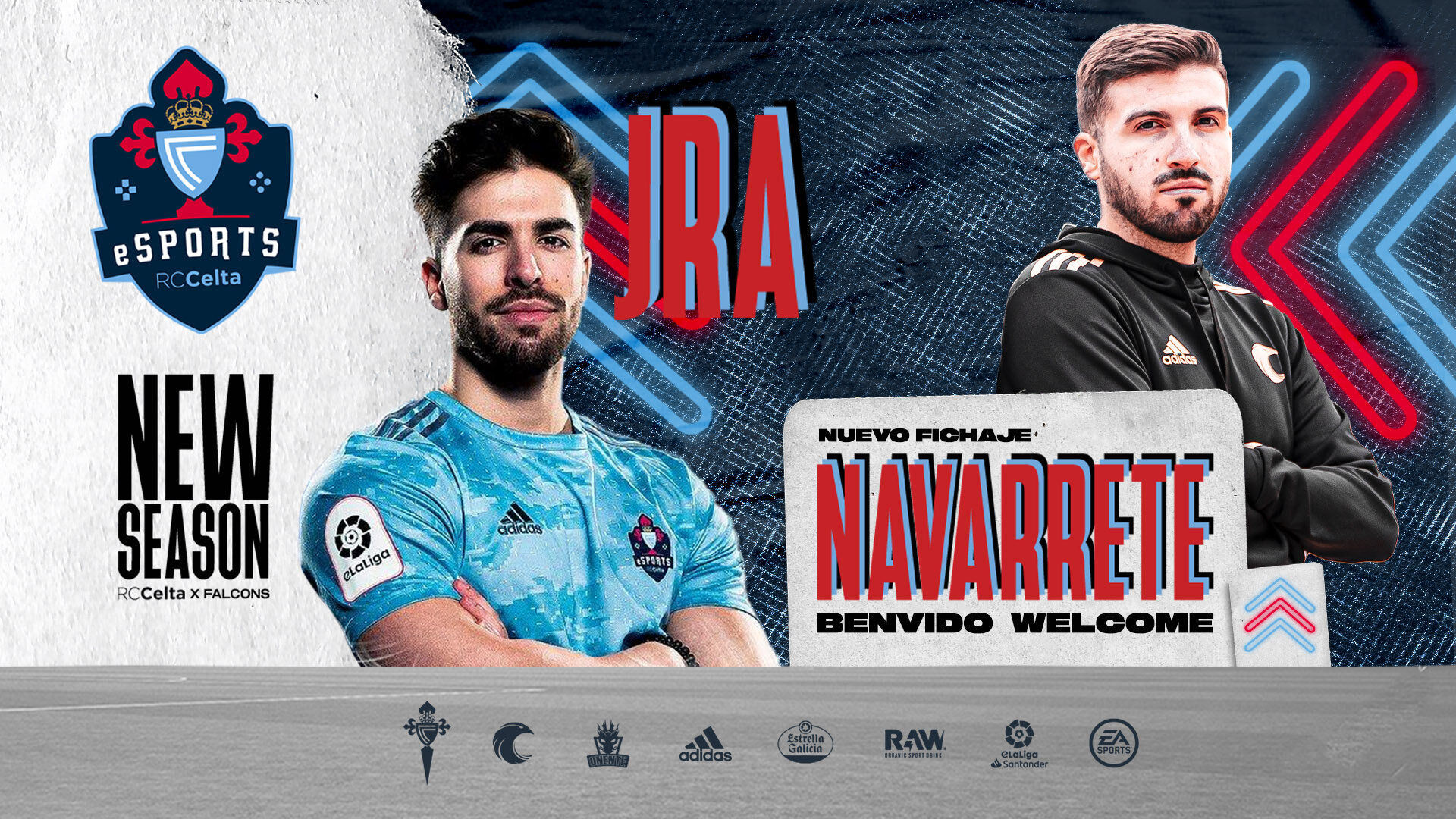 RC Celta, current runner-up, will once again participate in eLaLiga Santander with JRA10 leading the team. In addition, the sky blue team adds Dani Navarrete as a second player, which will allow them to face the Super Cup and the Cup, which this season will be played in a 2vs2 format. Navarrete has played for Eibar and Betis in the past. His achievements include a top-5 finish in last season's eLaLiga Santander Cup and two top-33 finishes in the FIFA Global Series.
The first big event of the season is the AllStar, which will be played on October 11 in Barcelona at Mediapro's sets, with two teams captained by an influencer each one, and together with them, different pro players and some more surprises.
For this event, the eLiga will open through its social networks a voting period between October 4 and 7. The club encourages fans to participate in order to get JRA10 and Navarrete chosen for this event by voting HERE.