Discover the Abanca Balaídos Stadium in a unique and exclusive way thanks to this guided tour.
To celebrate its Centenary, RC Celta is launching a full experience museum where you can learn about its history together with a tour of the most exclusive areas of the Abanca Balaídos Stadium.
The Centenary Museum is divided into four areas representing the club' values: Tradition, "Affouteza", Pride and Heart. They will take you through a journey of the club's 100 years of existence, from its founding, through its milestones, different periods and moments, to the present day: great achievements, goal scorers and captains; videos of important moments in main championships; and of course, an exhibition of objects such as trophies, shirts, pennants and many other memorabilia belonging to the club's memory.
In addition, during the tour, you will see first-hand the route the players take through the legendary tunnel to enter the pitch and other important areas of the stadium closed to the general public, such as the pitch, changing rooms, press room and much more.
Thanks to virtual reality glasses, you'll enjoy a new and immersive experience: you'll be able to put yourself in the players' shoes and feel the emotions of several parts of the stadium just before the start of a match.
Access to the museum is through the gate between gates 22 and 23.
BUY YOUR TICKET HERE
Would you like to visit just the RC Celta Centenario Museum on a match day?
From now on you can got steeped in the history of RC Celta before the home games and set the stage for the match!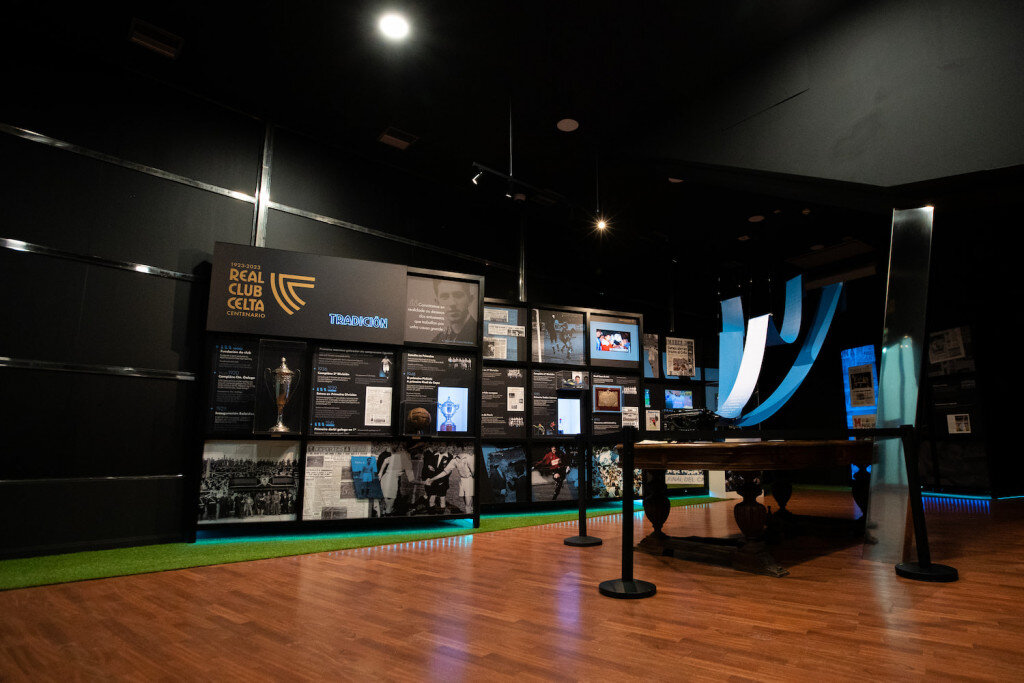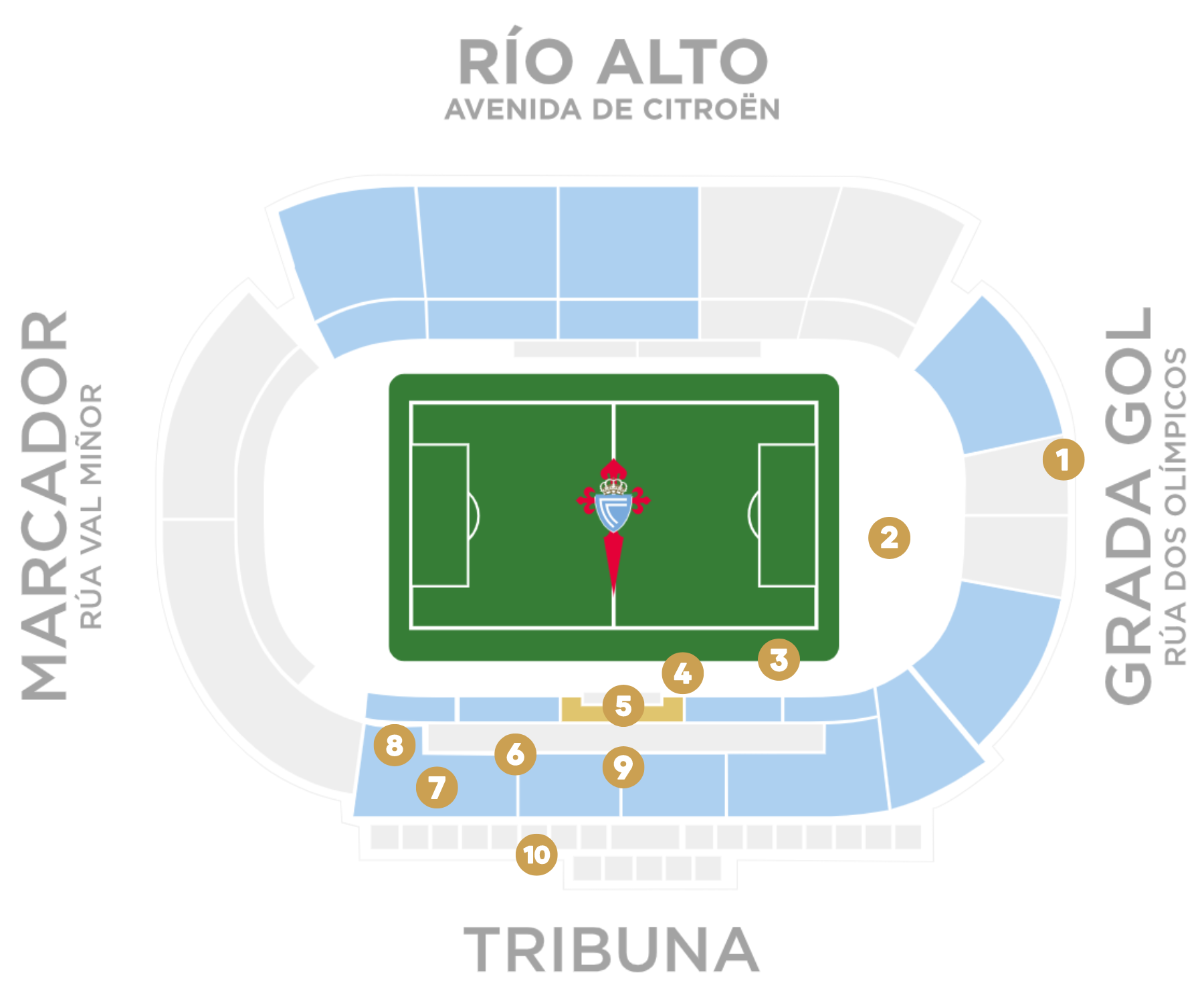 1. Museum: Tradition room, "Afouteza" room, Pride room and Heart room.
2. Old players' tunnel
3. Playing field
4. Benches
5. Current players' tunnel – Virtual reality experience
6. Changing rooms
7. Mixed zone
8. Press room
9. Grandstand
10. Official Store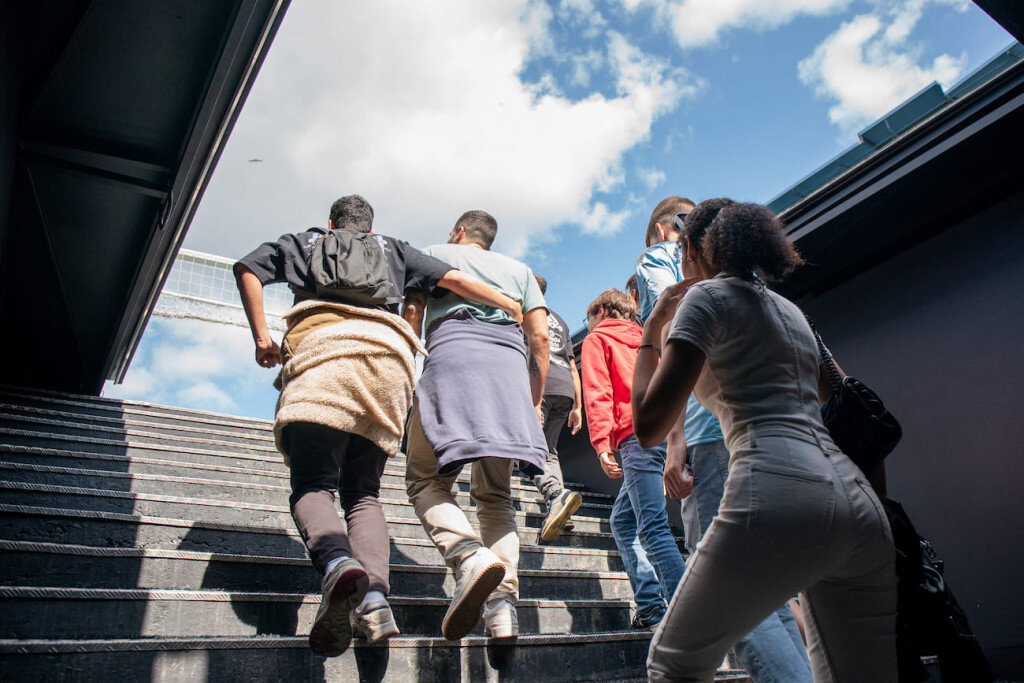 Access to the museum is through the gate between gates 22 and 23.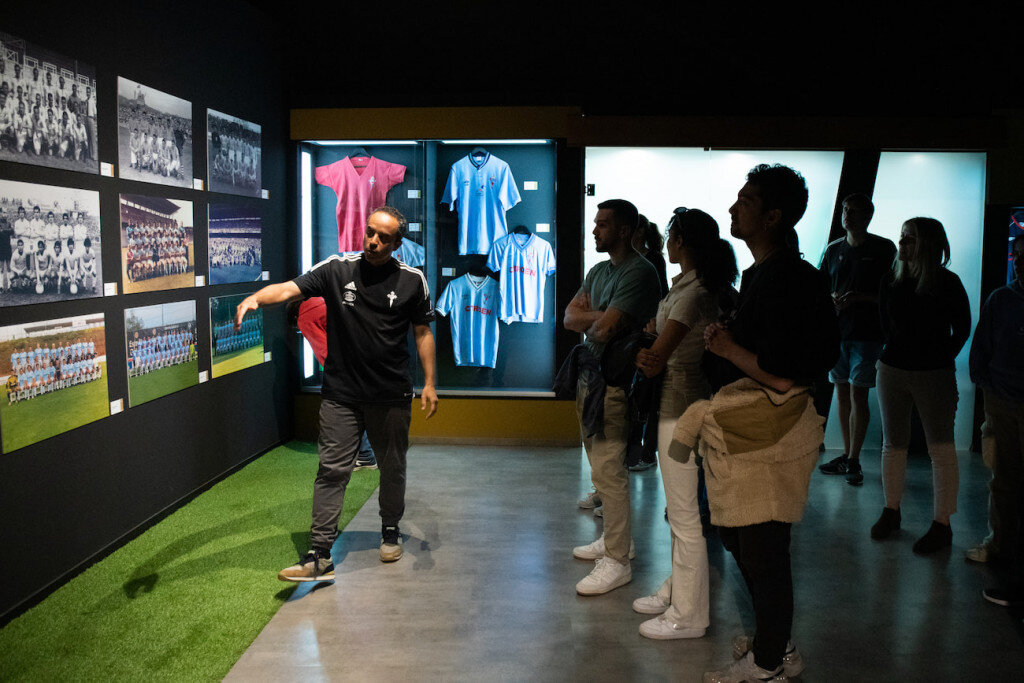 All beneficiaries of special rates must present their membership card and identity document at the entrance of the tour.
ADULT NON MEMBER (+ 14 YEARS OLD)
ADULT MEMBER (+ 14 YEARS OLD)
CHILD NON MEMBER (5 - 14 YEARS OLD)
CHILD MEMBER (5 - 14 YEARS OLD)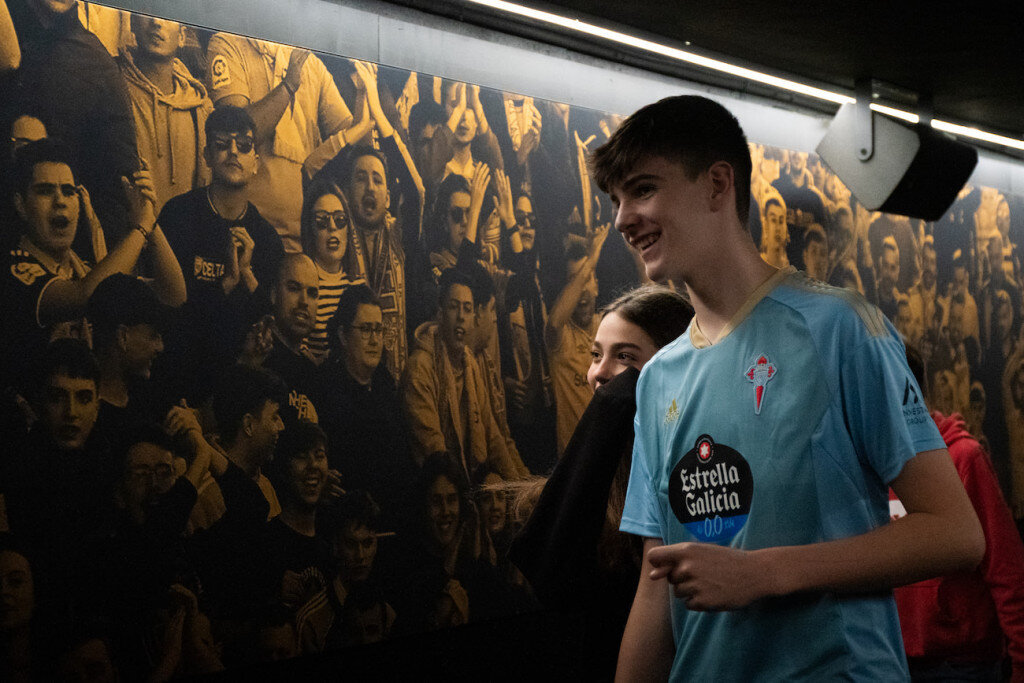 Entrance to the Abanca Balaídos Tour (Museum + Stadium Tour)
Guided tour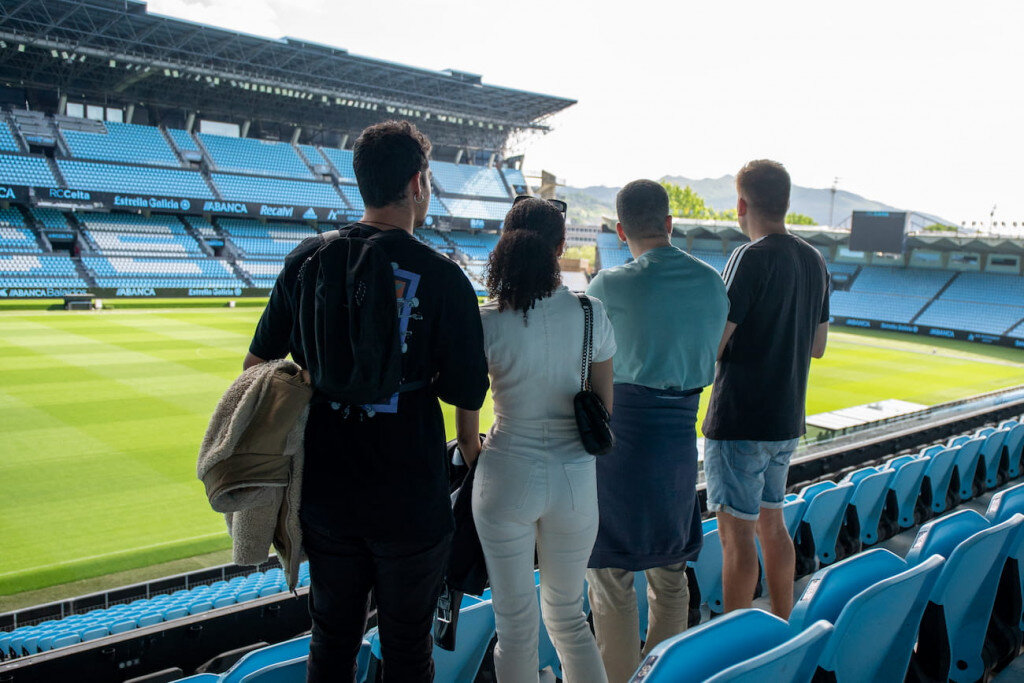 Days and times*
Friday: 17:00h and 18:00h
Saturday: 11:00h, 12:00h, 17:00 and 18:00h
Sunday: 11:00h and 12:00h
*Days and times subject to change.
To participate in the experience you must present your ticket at the corresponding meeting point: the old entrance of the RC CELTA FOUNDATION MUSEUM (next to the ticket office – "Grada Gol"), 5 minutes before the event.
Minors: Access allowed to all publics. Free admission for children under 5 years old. Children must be accompanied by an adult throughout their stay.
Reduced mobility: Activity NOT adapted for people with reduced mobility.
Languages available: Galician and Spanish | Available in English under request. It is not guaranteed that the session will take place in the selected language.
The visit requires a minimum number of people. If not, the activity may be canceled.
Cancellation and changes free of charge up to 15 days before the selected session.
Cancelación y cambios gratuitos hasta 15 días antes de la sesión seleccionada.
Groups: Bookings for schools, institutions, private groups or companies, please contact [email protected]
BUY YOUR TICKET HERE