Descargar Presentación Fundación 2023 
Celta Foundation
The Celta Foundation was born in 1996 as a great cause centered around serving the Galician community through the developement and promotion of sports in all it´s forms. Beeing completely aware of the influence that RC Celta has in it´s fans, the foundation aims to improve the cuality of life of many building a better and safer society.
Reinfocing and boosting actions that endorce equality, social integration and solidarity, or promoting personal growth for young people through sport are some of the entities main characteristics, which tries to encourage it´s sorounding societies to participate in social activities, launching campains like  "Batas solidarias", "Celta Integra" or "Sangre celeste".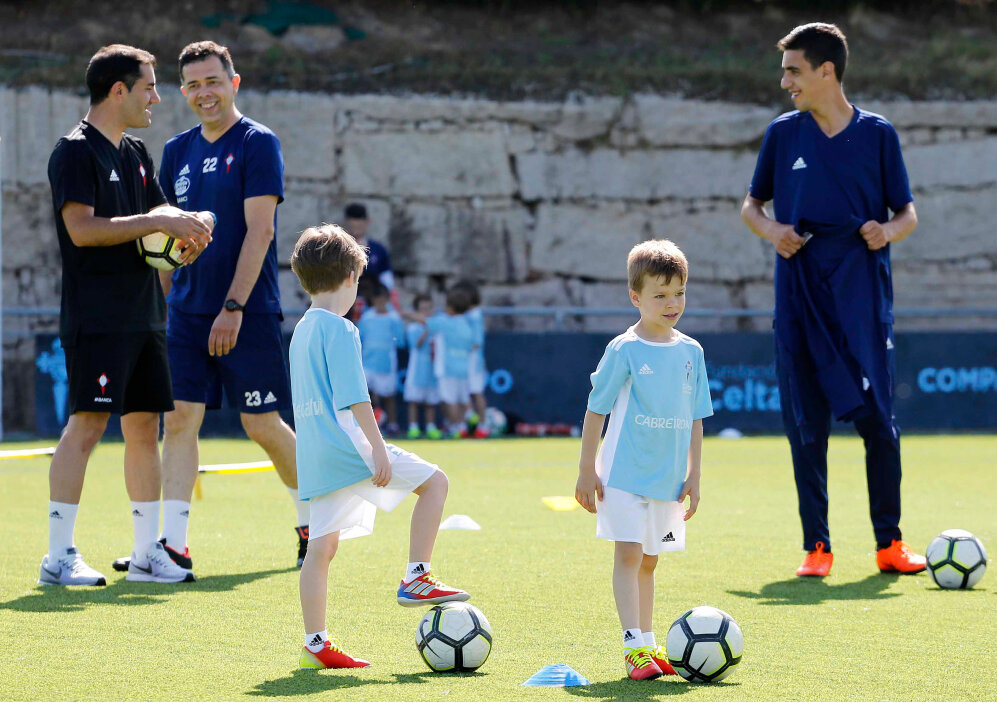 Celta Foundation
The Foundation´s main activities are:
Management and coordination of RC Celta´s Youth System.
Developement of sports clinics, campuses and schools mainly for young people, centered around football.
Investigate and promote sport´s values, by organizing talks and forums about it´s importance in society.
Develop diferent  playfull activities centered around sports to promote it´s practice in people of all ages.
Promote RC Celta´s social and sporting history and heritage through organizing visits to the club´s , museum.
Push the Galician society to participate in activities with social wellbeing purposes, through the promotion of campains like "Celeste solidario" o "Sangre celeste".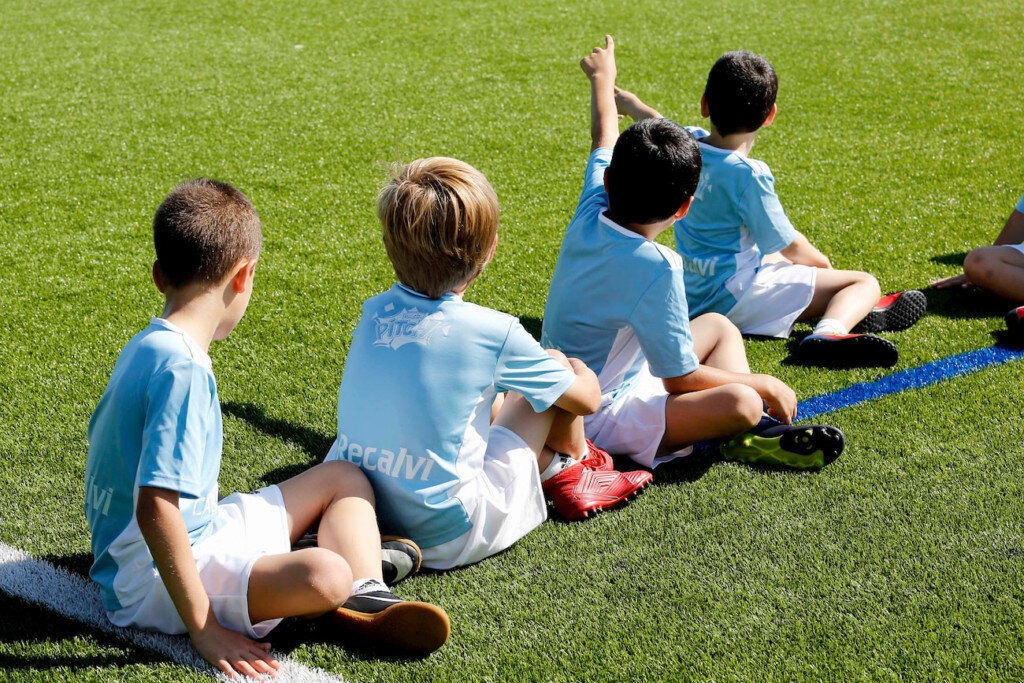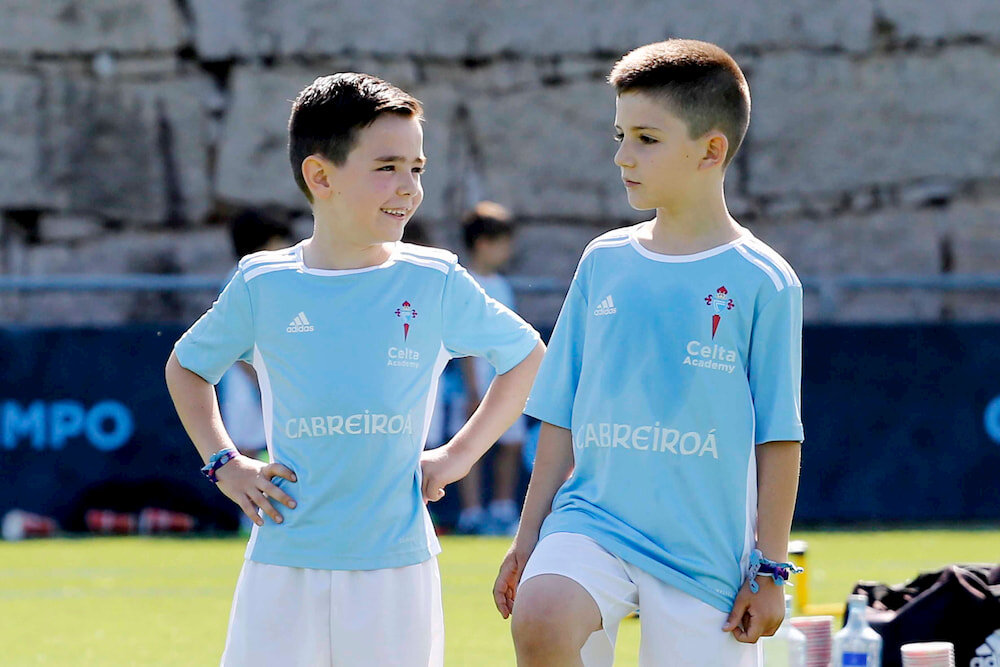 Football academies
For kids between 4 and 16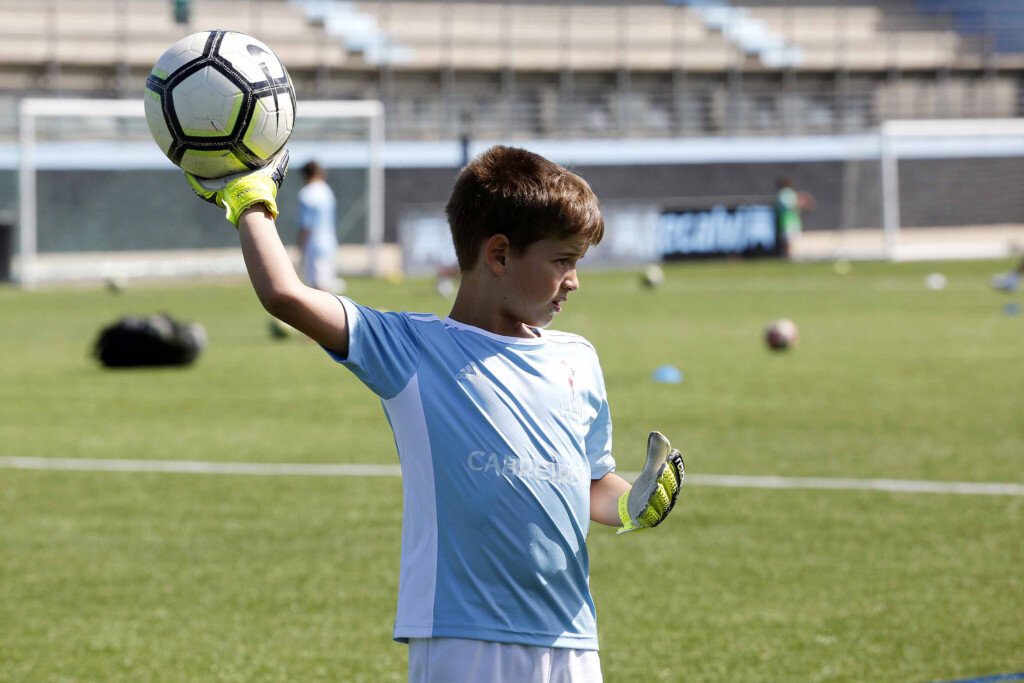 Goalkeeper academies
For kids 4 and up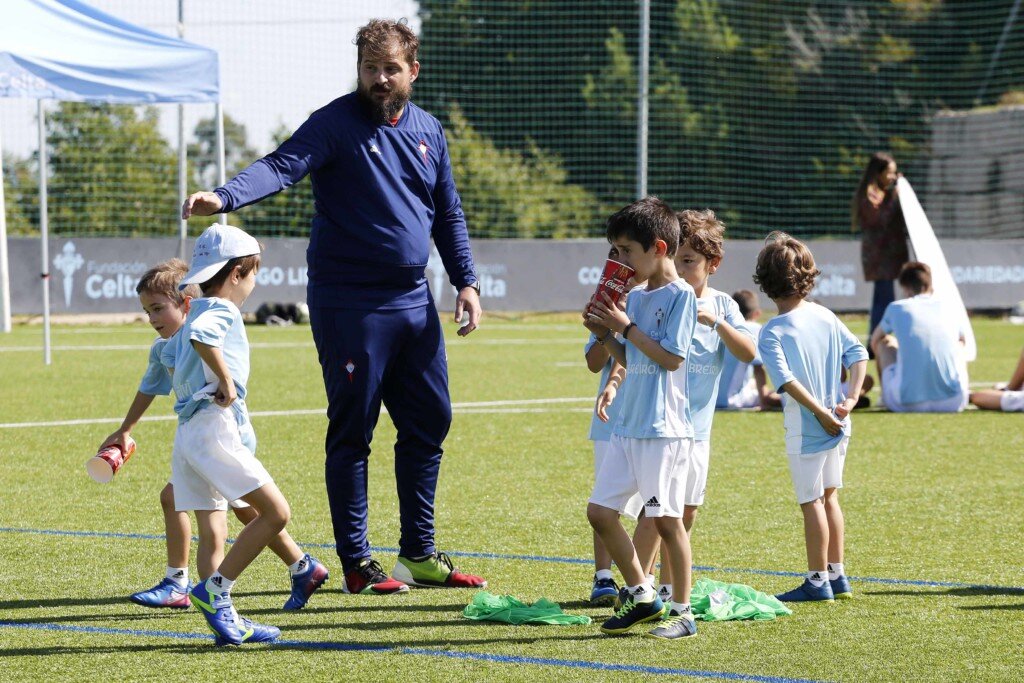 Coaching Courses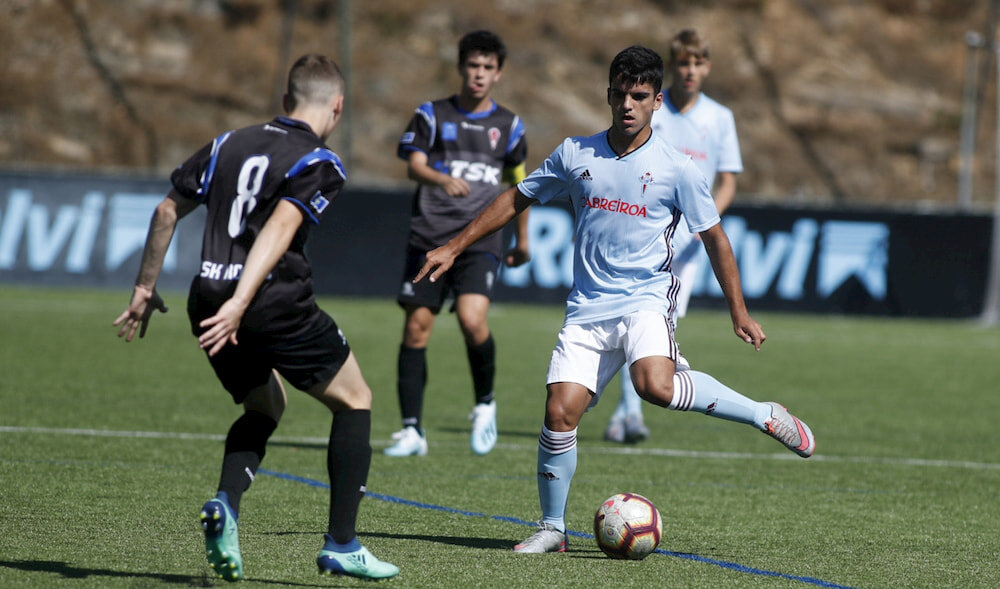 Football tournaments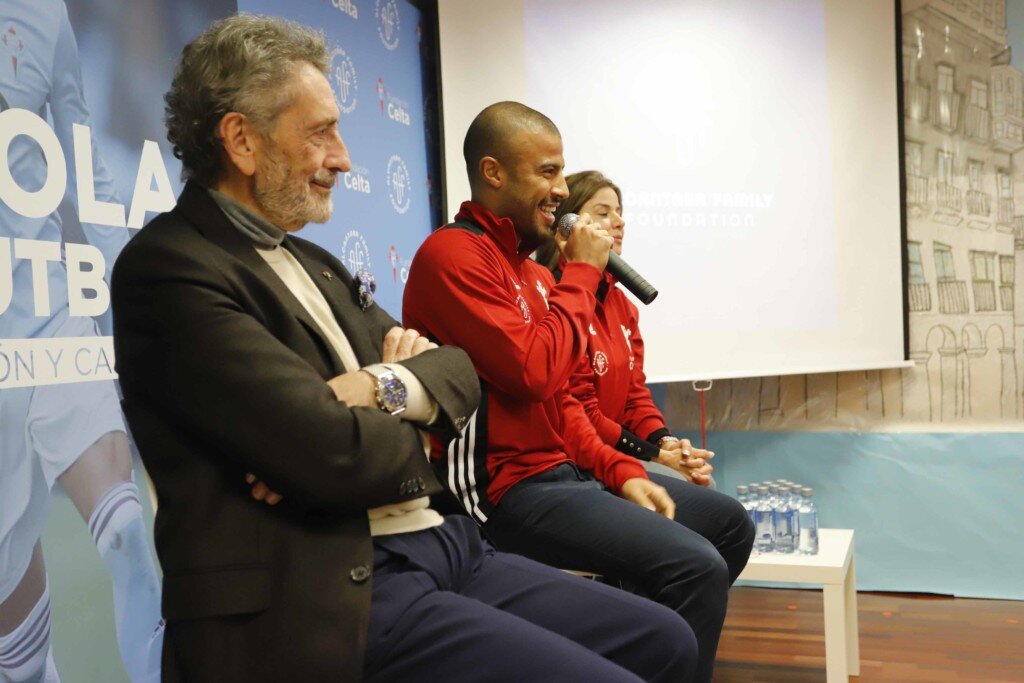 School visits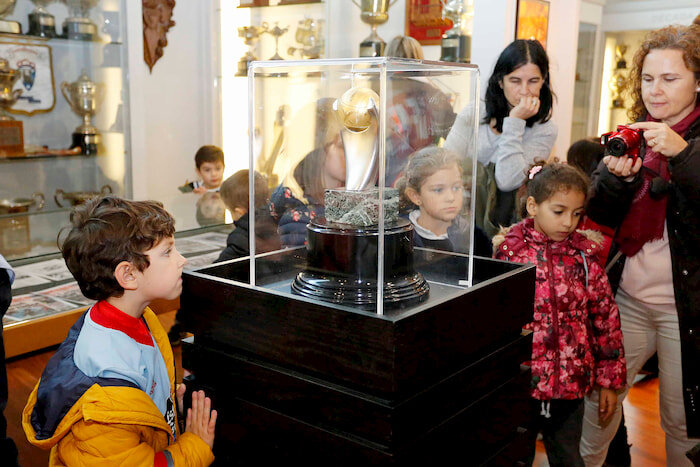 RC Celta Museum tour visit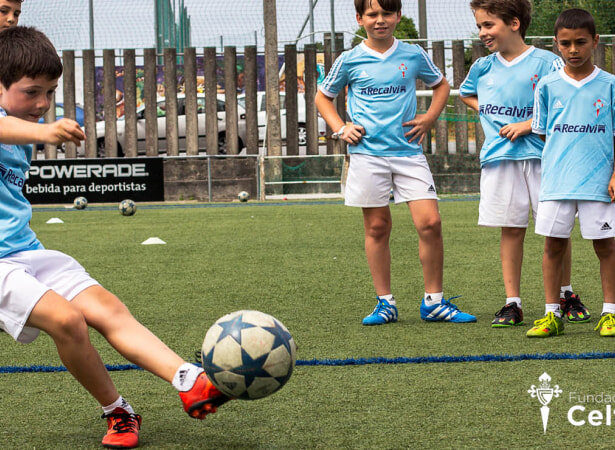 Summer Camps
For kids between 4 and 16, with various locations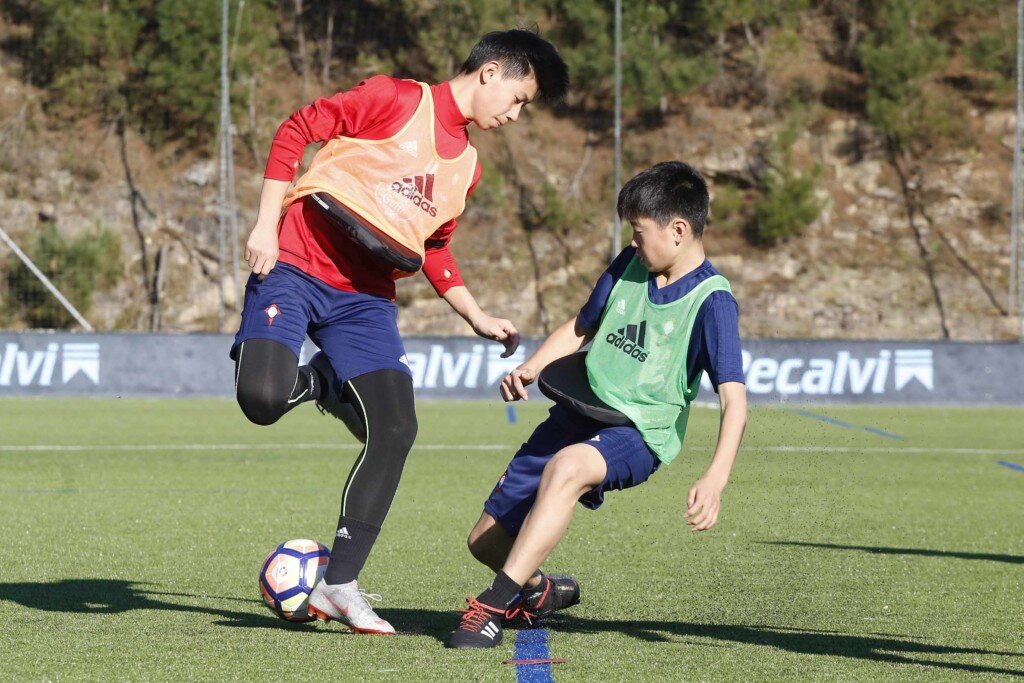 International Campuses & Schools
Other RC Celta Foundation pages