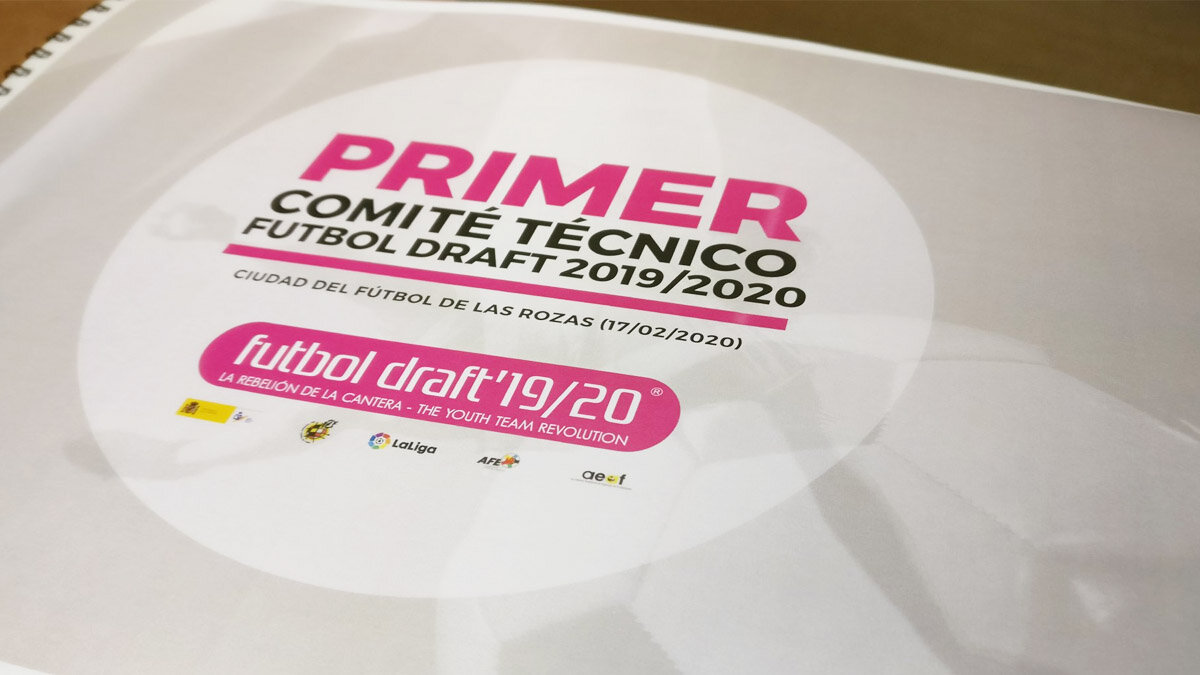 The Spanish Football Draft Technical Committee met this Monday in Las Rozas to choose the 99 young talents of the Spanish football that will opt to enter the Gold, Silver and Bronze Onces. Among the candidates are three players from RC Celta: Fran Beltrán, Diego Pampín and Álvaro Fernández.
In the recent seasons it is usual to see footballers from the Celta academy in the best eleven of Football Draft. The current captain Hugo Mallo was selected in 2011 and 2012, Jonny and Rubén Blanco entered the Silver and Bronze Eleven in 2013. Twelve months later, in 2014, Ruben repeated in the third best team, Santi Mina was in the second and Jonny and David Costas in the first. One year later, Santi Mina, Jonny (Gold) and Rubén Blanco (Silver) repeated. The last ones to appear were Iván Villar in 2017 and Fran Beltrán in 2019.
The Technical Committee has been formed by Javier Lasagabaster (General Director of Futbol Draft), Francis Hernández (Coordinator of RFEF National Teams), Luis de la Fuente (U21 Coach), Santi Denia (U19 Coach), Pablo Amo (U18 Coach), David Gordo (U17 Coach), Julen Guerrero (U16 Coach), Jacinto Alonso (President of the Riojan Federation and member of the RFEF Board of Directors), Ángel Caballero (AEAF – Spanish Association of Players' Agents), Ricardo Resta (La Liga), Vicente Miera (former senior national coach), Nacho Silván (expert in youth football) and Aritz Gabilondo (expert in youth football).